veneto
Il Roccolo di Monticelli
Vigneron(s) Silvia Tezza
Location Veneto, Italy
Coverage 20 hectares
Terroir Limestone and red clay at an altitude of 200 metres above sea level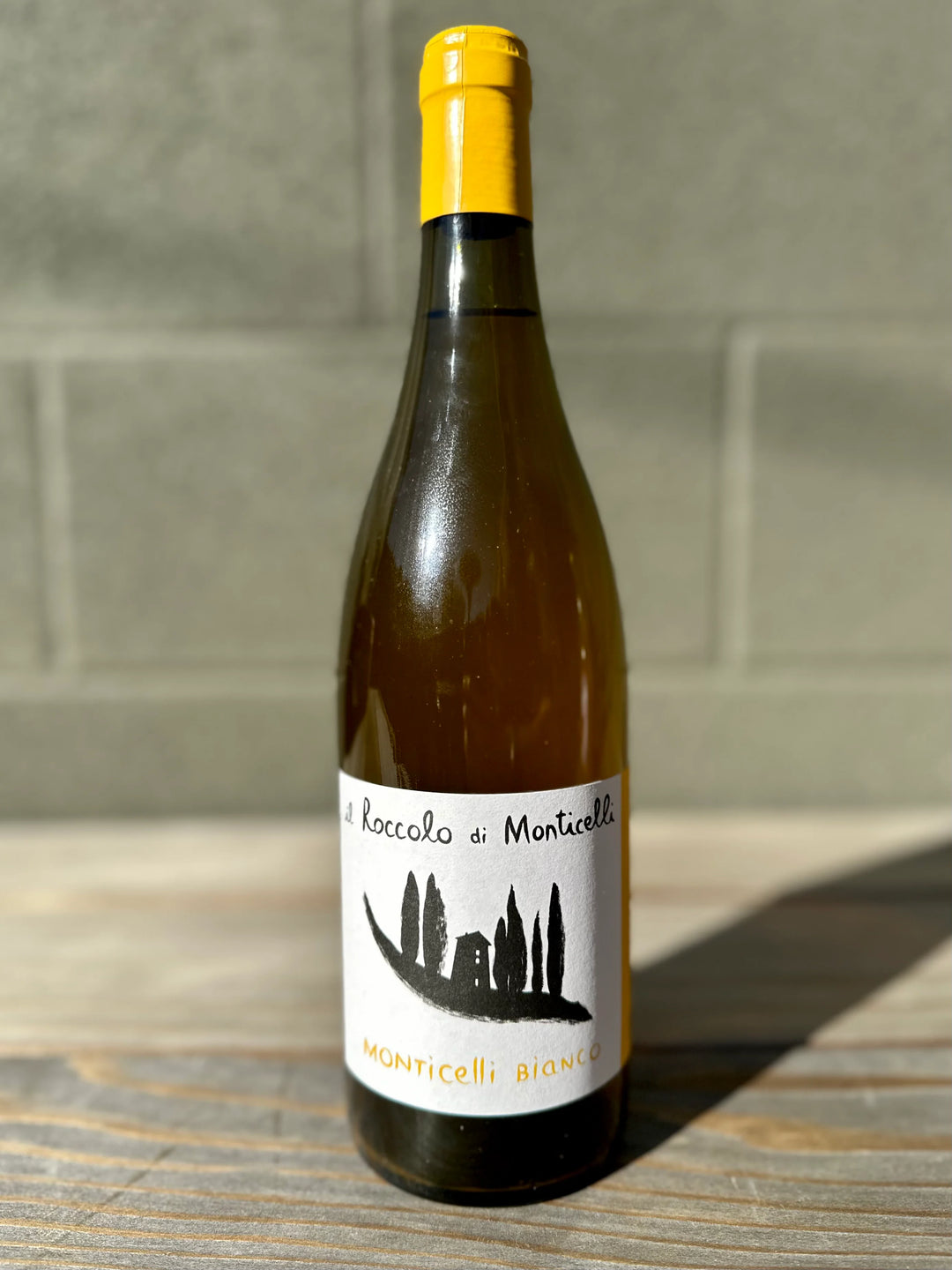 Il Roccolo di Monticelli has its roots dating back to the sixties. The winery is located in the province of Mantua which lays in the Lombardy region of Italy. Il roccolo is known for producing high-quality wines using sustainable and environmentally-friendly methods. By using methods that minimize invasive interventions, the absence of chemical additives and manipulations, they make highly personalized wines, which express all the best that the territory has to offer. The vineyards are on limestone hills between Verona and Soave. The vineyard is located next to an area with thousand-year-old olive trees.
The winery's vineyards cover around 20 hectares of land and are located in the hills surrounding the winery itself. The vineyards at this winery solely rely on minimal doses of coppersulfate, supplemented with nettle and horsetail tea for additional protection and strength. They steer clear of herbicides, irrigation, and fertilizers. In the cellar, they allow the wine to undergo spontaneous fermentation without adding sulfites or performing filtration or clarification. The winery places a strong emphasis on sustainability. They also use renewable energy sources and prioritize reducing their environmental impact in all aspects of their production process.
Their wines tell a story, every vintage is reflected by what the influences of nature where in that year. They only work with local varieties such as Garganega and Trebbiano di Soave, the typical white grapes of Soave and Corvina, Corvinone, Rondinella, Molinara, Oseleta, Valpolicella's typical grapes.