burgundy
Le Bois Dieu
Vigneron(s) Salma Cassam Chenaï & Frédéric Thierry
Location Burgundy, France
Coverage 
Terroir 
Viticulture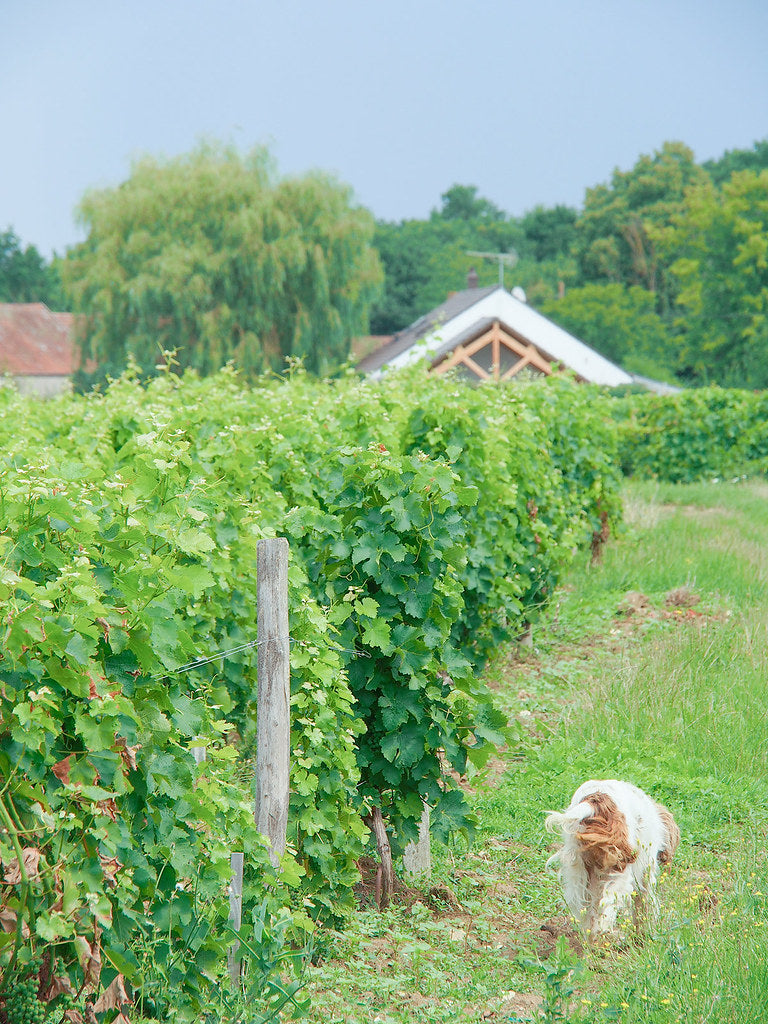 Salma and Frédéric have been working as lawyers in Switzerland for 20 years and this is where they developed their love for natural wine. Their love for wine made them decide it was time to start making their own. They fell in love with the Brionnais in the south of Burgundy and bought an old wine estate named Le bois dieu which was completely restaurated and turned into a beautiful place. At first they were driving back and forth from Switzerland to Brionnais every weekend, but they decided to focus on the wine making full time.
The cuvées are made from 140 year old plots of Gamay and they buy some grapes from their many winemaker friends. With having no background in winemaking of farming and only guided by their taste and advice of their friends, Salma and Frédéric create wines of high quality and amazing taste.
They work without any additives and with respect for nature and the environment, which produces juicy, silky and lively wines.