alsace
Louis Maurer
Vigneron(s) Louis Maurer
Location Alsace, France
Coverage 3 hectares
Terroir sandstone and limestone
Viticulture  The Domaine Louis Maurer can be found in the idyllic town of Eichhoffen in the heart of the Alsace. Being the youngest of three generations of Alsace winemakers, Louis is quickly becoming a Wine rock star.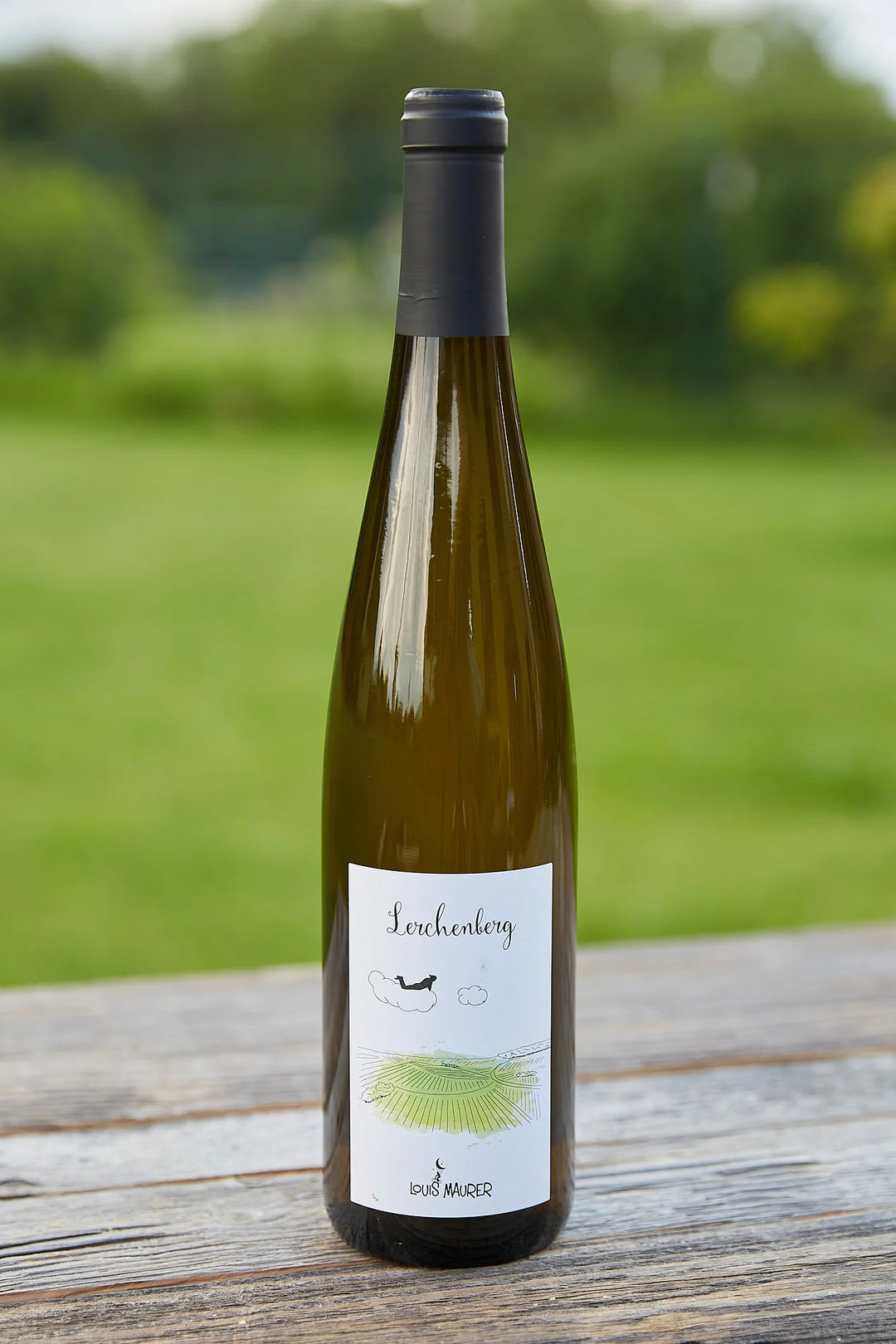 Louis is oriented towards organic farming and all the vineyards are cultivated with the most meticulous care, excluding all synthetic chemical substances. After a  harvest done by hand only, the pressing of the white grapes is slow, the pressing of the red ones allows the use of unstemmed bunches. Fermentation is triggered spontaneously with the sole aid of indigenous yeasts.
In the cellar, any additive or oenological corrective is strictly forbidden, with the exception of the use of sulphites, used with discernment and not systematically. The vinification takes place in wood, enamelled steel or stainless steel, with long refinements on the thin lees. This is how Louis aims to best express the personality of the vines, the precision of the terroirs, the energy of the minerality.