serbia
Domaine Bongiraud
Vigneron(s) Estelle & Cyrille Bongiraud
Location Rogljevo, Negotin Province
Coverage  5 hectares
Viticulture Biodynamic not certified, practising sustainable viticulture
Terroir  Primarily old vines on parcels of deep limestone and clay. Exposition south-east to due South surrounded by heavy forest. Warm soils, long sunshine hours & cool evenings.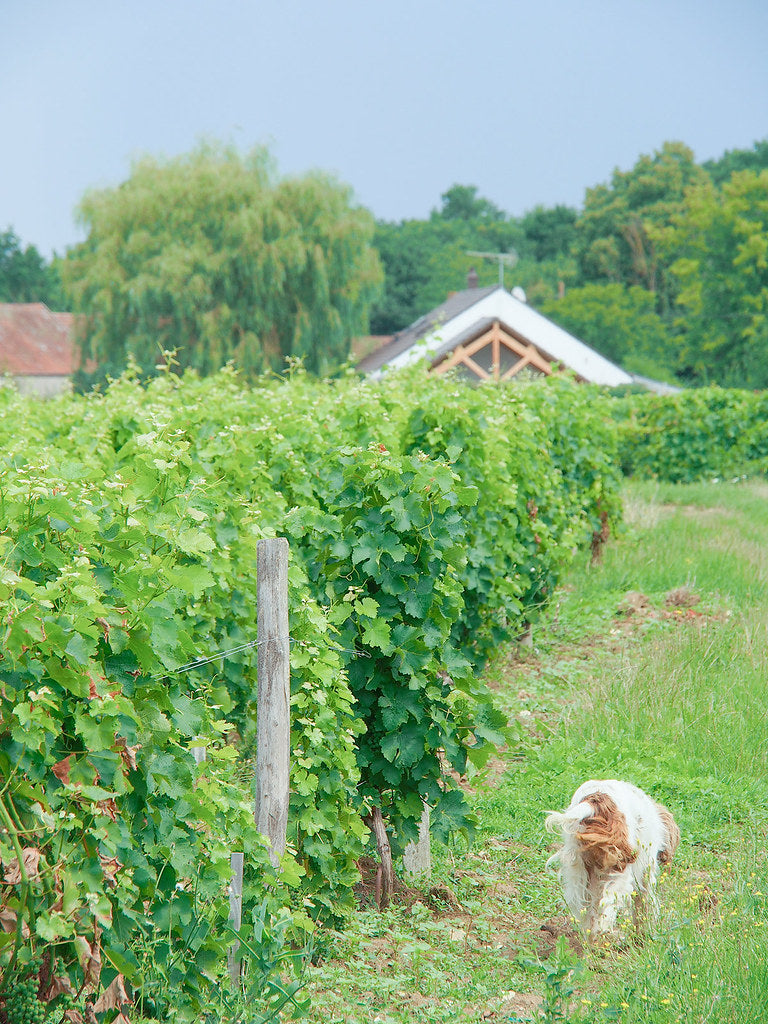 Everything begins with an idea. Located in the heart of Europe near the Danube on the Northern limit of the ancient Roman empire sit 3 Serbian Villages: Rogljevo, Smedovac and Rajac. Each of these villages have a winemaking tradition that dates back 2000 years. The character of these wines and the history of these villages first attracted Estelle & Cyrille to this region, two winemaking Burgundians with experience consulting in some of the most renowned estates in Burgundy.
In 2008 they decided to leave France behind on a mission to aid in the revival of these ancient lands. All wines are issued from vines already planted before their arrival to Serbia, all work in the vines is done manually with only a small tractor available for use on the property.
Grapes are farmed organically and converted to Biodynamics in 2015. While they both are responsable for carrying out the vinification the land is owned and worked collaboratively by the villagers, Estelle and Cyrille not only create fascinating wine from this land, but have given the community a new life in the process. Indigenous yeasts are to be protected, long ageing without filtration and no added oenological products. Addition of sulfites after fermentation in rare cases. All ageing takes place is Burgundian barrels.
Wines from this region are marked by ripe fruit and underpinned by salinity and freshness, earth is prominent with herbaceous and spiced undertones across the range. Wines that offer well developed aromatics, tension and lots of personality.