burgundy
Domaine Dandélion
Vigneron(s) Morgane Seuillot, Christian Knott
Location Mavilly Mandelot, Hautes-Côtes de Beaune
Coverage 3 hectares
Terroir South and Southeast-facing slopes of valleys cut into the limestone plateaus at between 290-485m above sea level. Triassic sandstone & clay with overlay of marl & limestone.
Viticulture Organic certified (Ecocert) Practising Biodynamic , with labour & plowing done by horse. Utilisation of plant concoctions as treatment.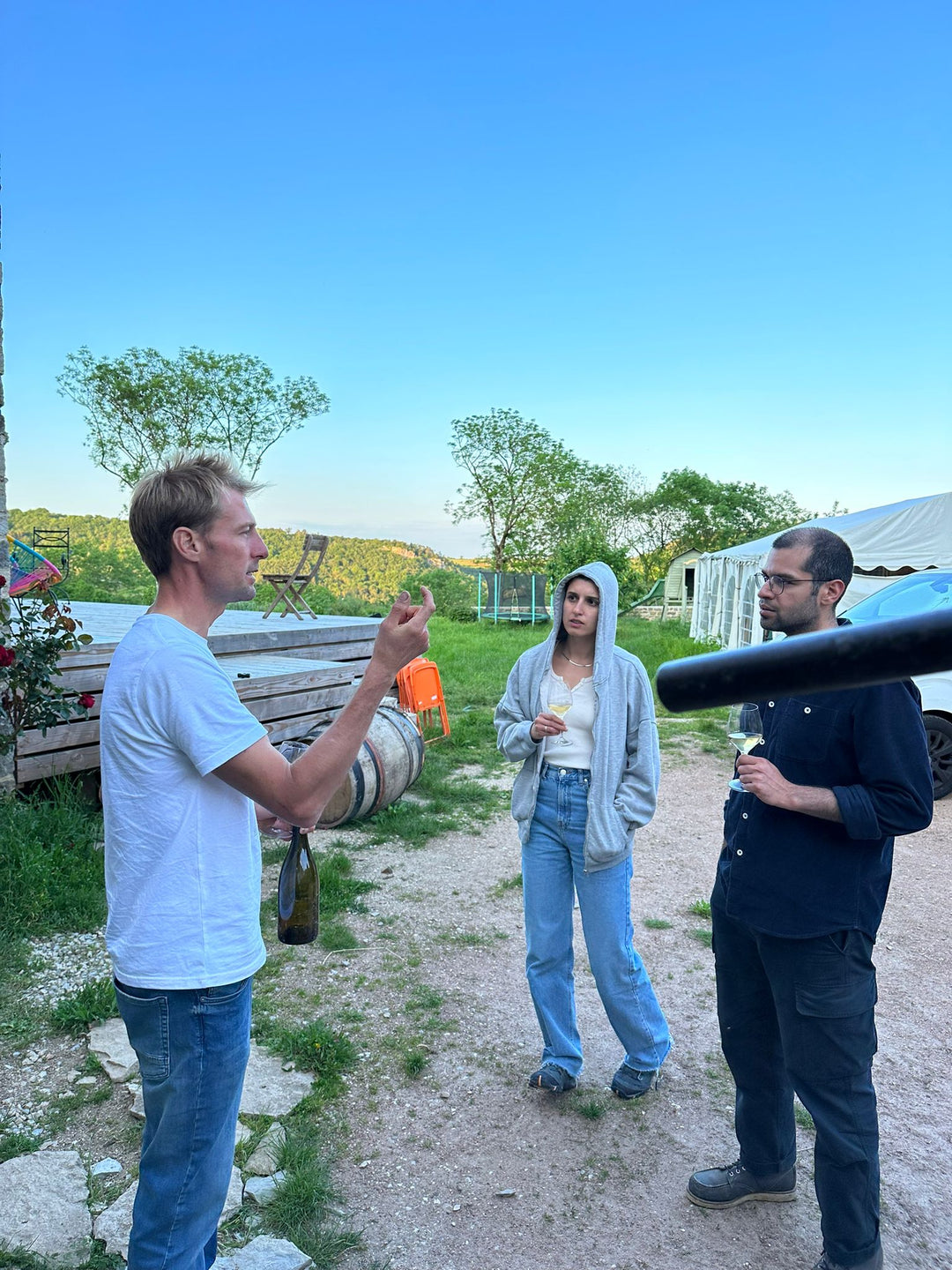 Full producer profile coming soon....