Loire
Jean-Christophe Garnier
Vigneron(s) Jean-Christophe Garnier
Location Saint Lambert du Lattay, Val du Layon
Coverage 10 hectares
Terroir Schist, Limestone and Marl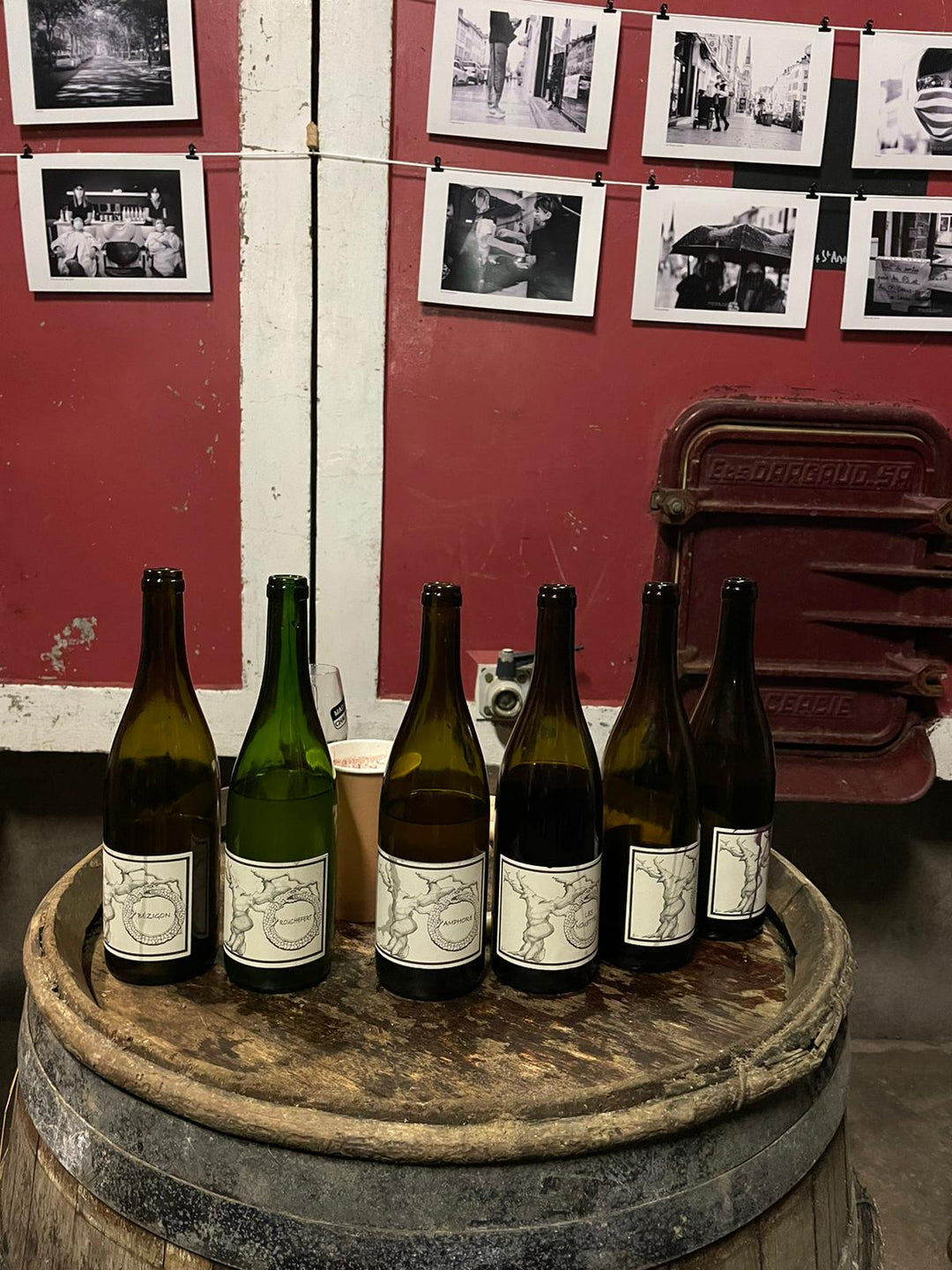 Jean-Christophe Garnier was a sommelier for years before he decided to move to the Layon valley in the Loire to make his own wines. He studied winemaking in the Loire and after he did an internship with Mark Angeli. He then bought a few ploughts of land to make his own wine.
Jean-Christophe has a few 60 and 40 year old chenin blanc vines and a bit of cabernet franc, cabernet sauvignon, grolleau, gamay and pineau d'aunis. His vines grow on the distinctive terroir of the Layon valley, which are schist, limestone and marl.
Besides his vineyards that makes his wines so special, he also lets the chenins spend a long time pressing softly to extract the juice gently. This gives his wines a delicate oxidative quality which adds to the complexity of the wines.