Tuscany
Do.t.e. vini
Vigneron(s) Filippo Calabresi
Location Cortona, Italy
Coverage 4 hectares
Terroir Rolling hills with Mediterranean climate, with hot summers and mild winters. The climate gradually becomes more continental and with greater temperature variations approaching the Apennines. Dry soils combining calcareous clay & marl.
Viticulture The grapes are grown without using any systemic pesticides (fungicides, herbicides, insecticides). Field testing guides viticultural decisions.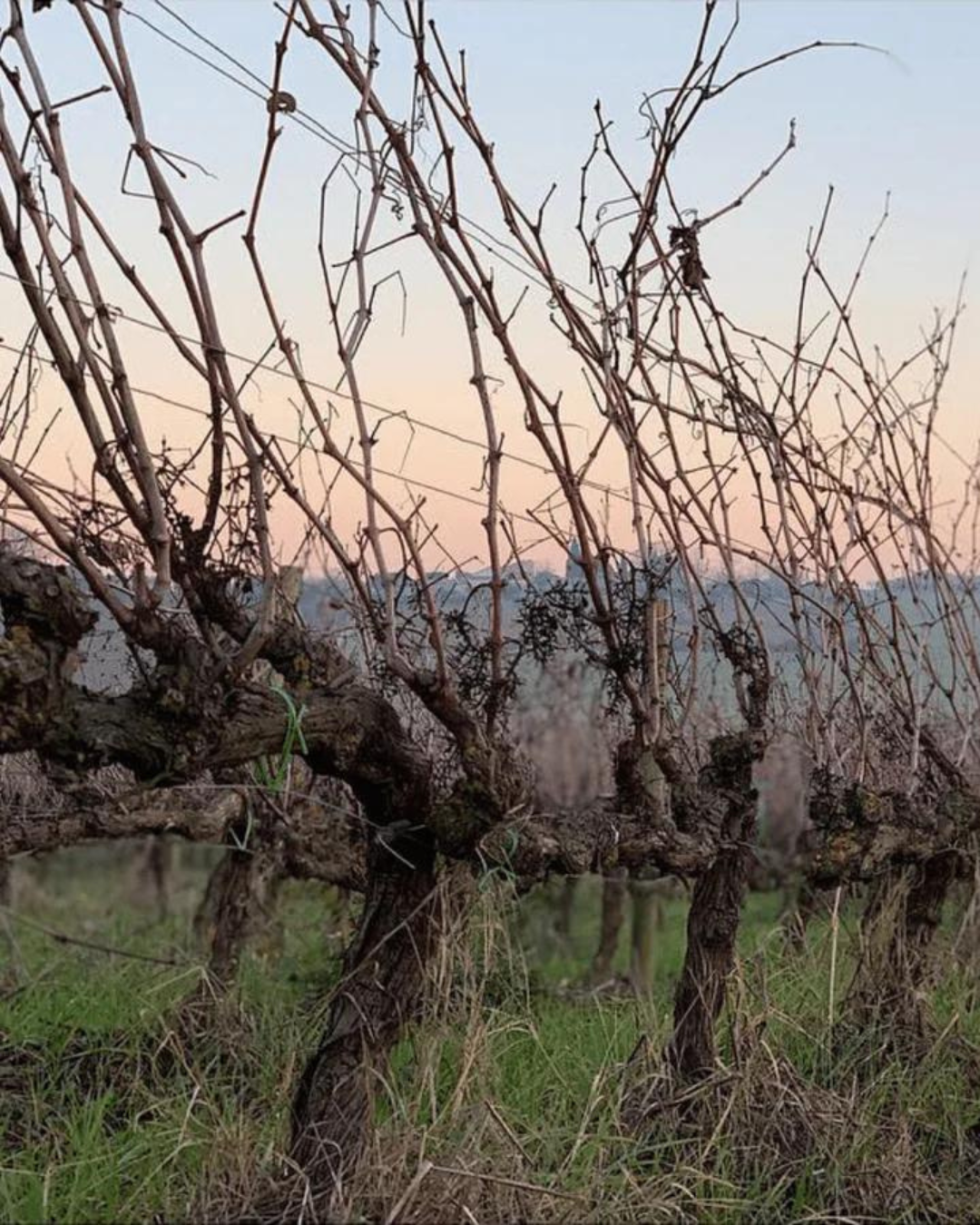 The winery of Fillipo and Francesca has a cryptic name (Do.T.E.) which stands for down to earth, this name perfectly reflects their vinification. They are an experimental winery that searches for alternative answers in the management of contemporary viticulture. They take one step back to make two steps forward, where they return to agricultural origins that define the present and imagines the future. Their wine is meant to reflect places, arouse feelings and heat up relationships.
They started their venture in 2015 and they farm 4 hectares, all farmed according to common sense through sustainable agricultural practices, respecting both people and nature.
They work with complete absence of additives. The wines are made with spontaneous fermentation in their own yeasts. They age their wines for a short period of time (six to nine months) in inert containers for savory and dynamic wines, or for a longer period of time (eighteen to twenty-four months) in wood, porcelain and terracotta to achieve more profound and precise wines.